2020 Virtual Fall Fair
We've moved the fair indoors this year by bringing it directly to your computer screen.
As you enter the tent, you'll be immediately greeted by the abundance of programs available to Virginia Tech students. It can be overwhelming so, pace yourself. The beauty of the virtual fair is that you can return again later.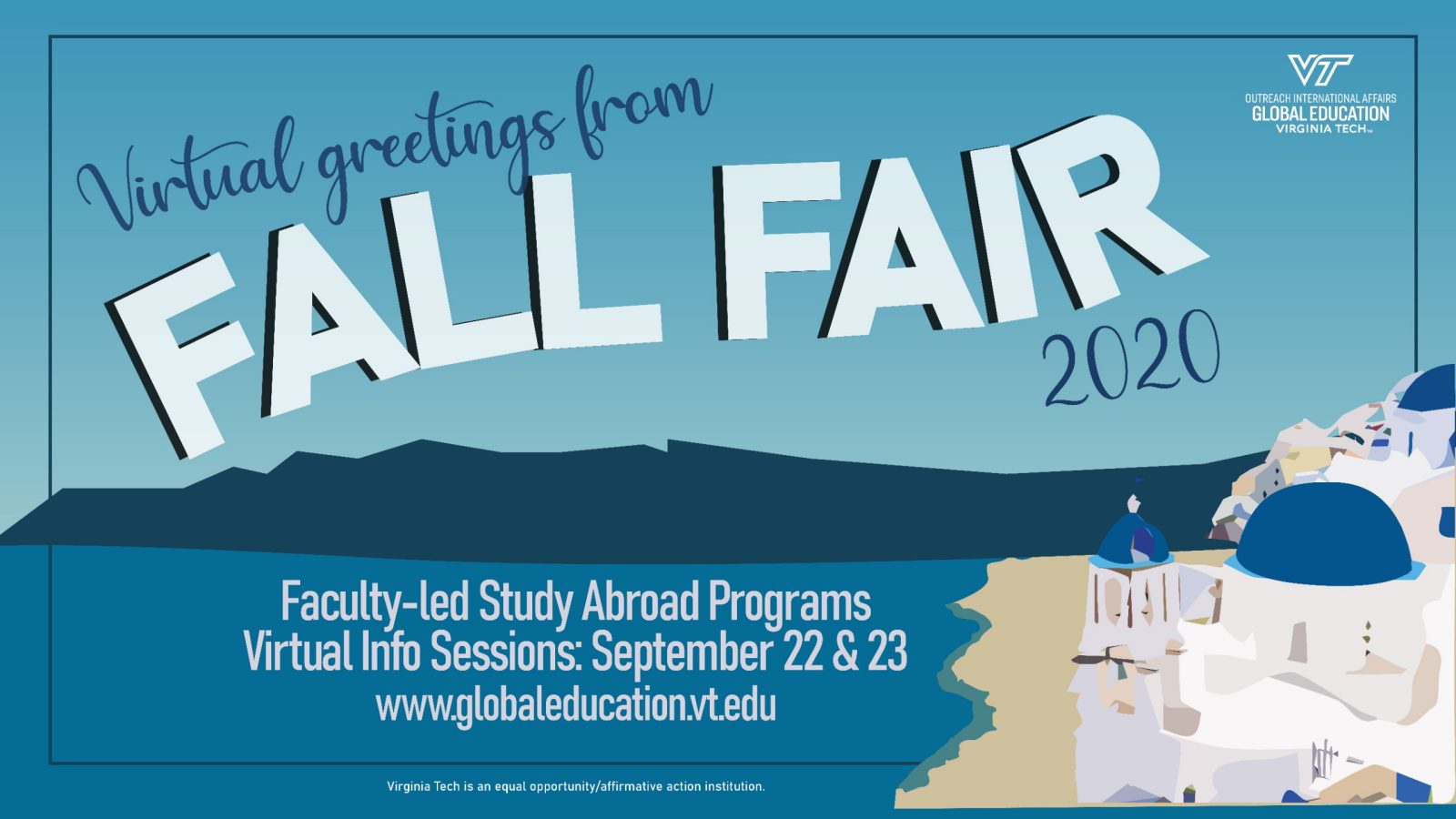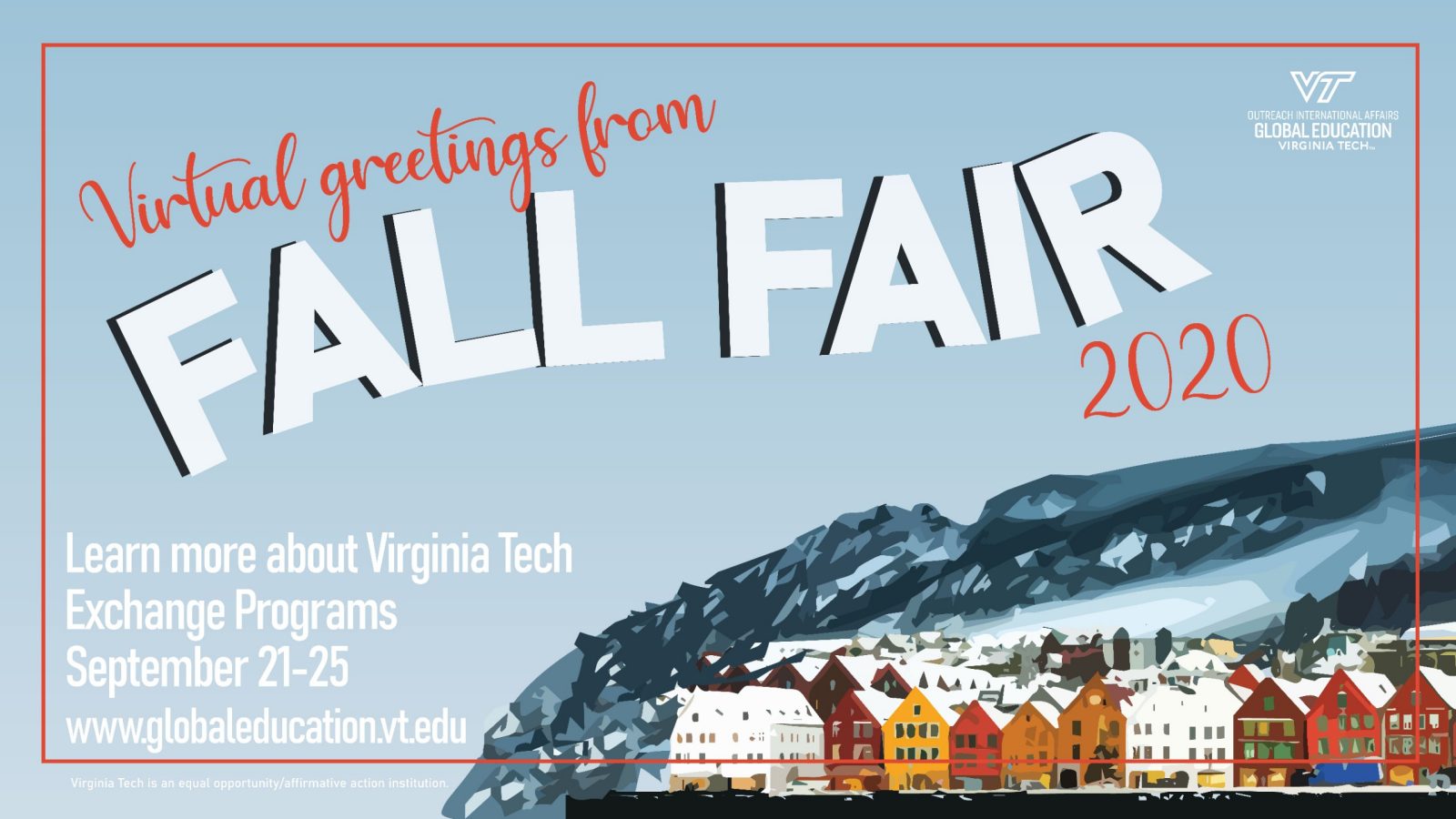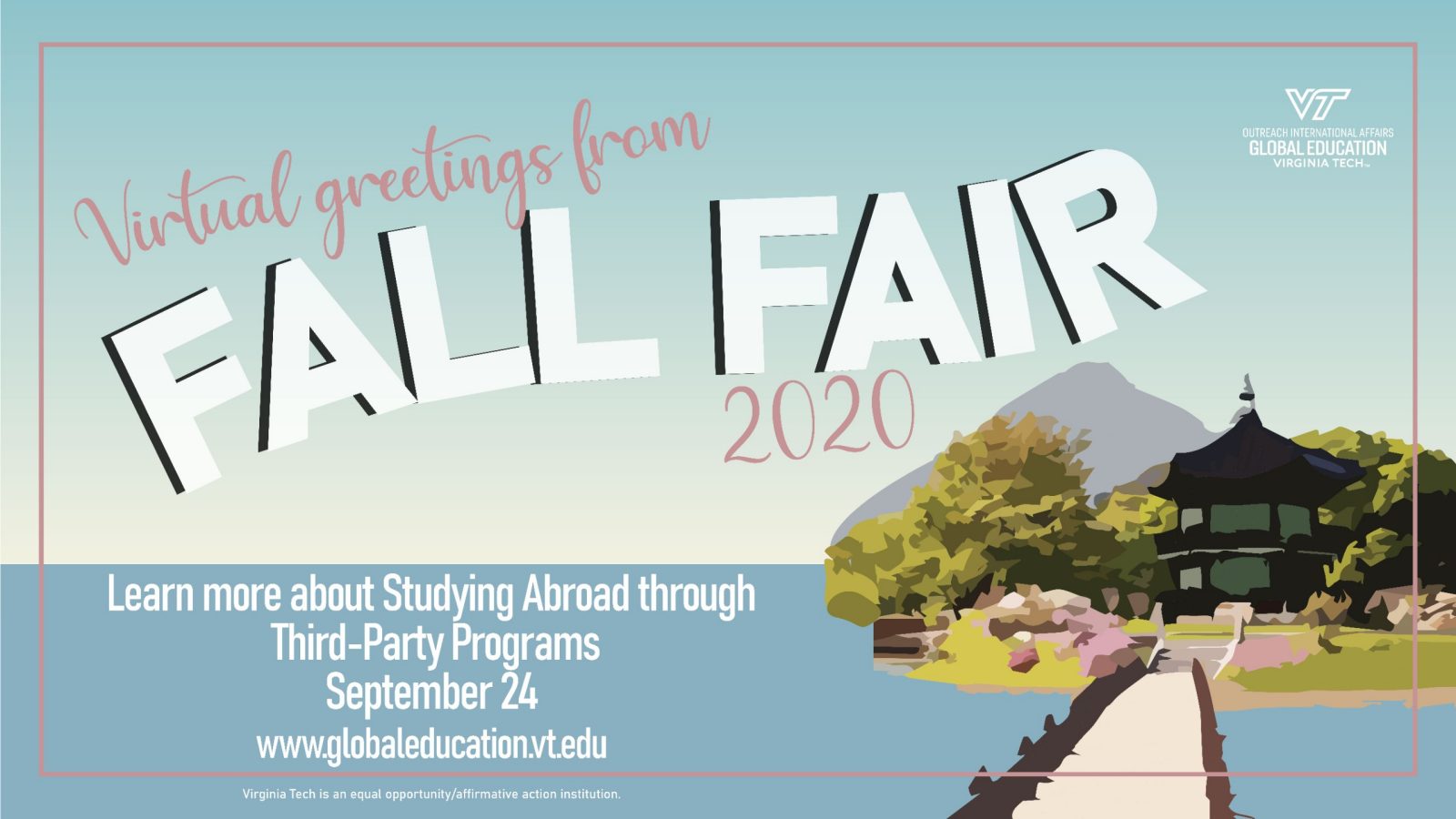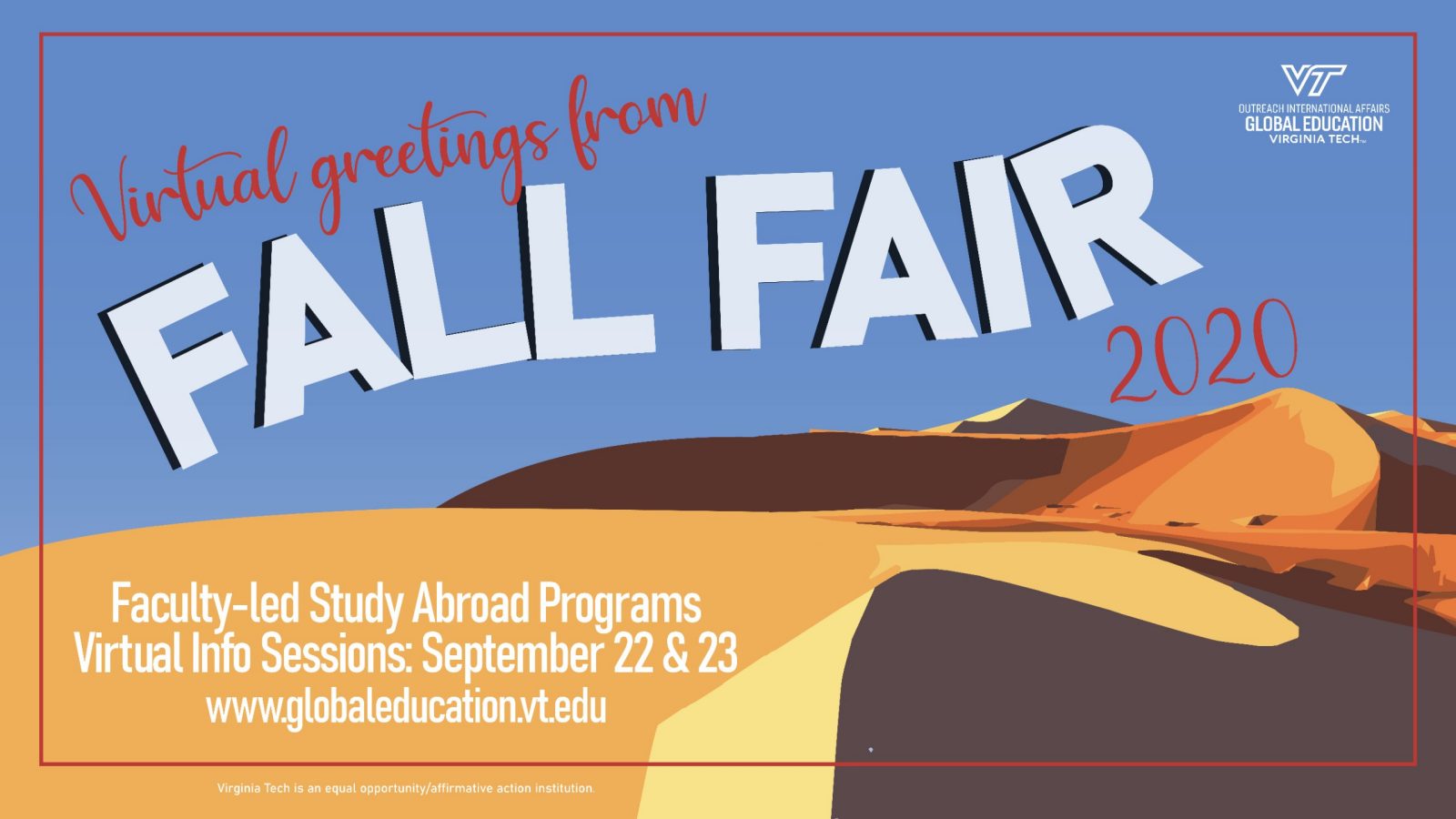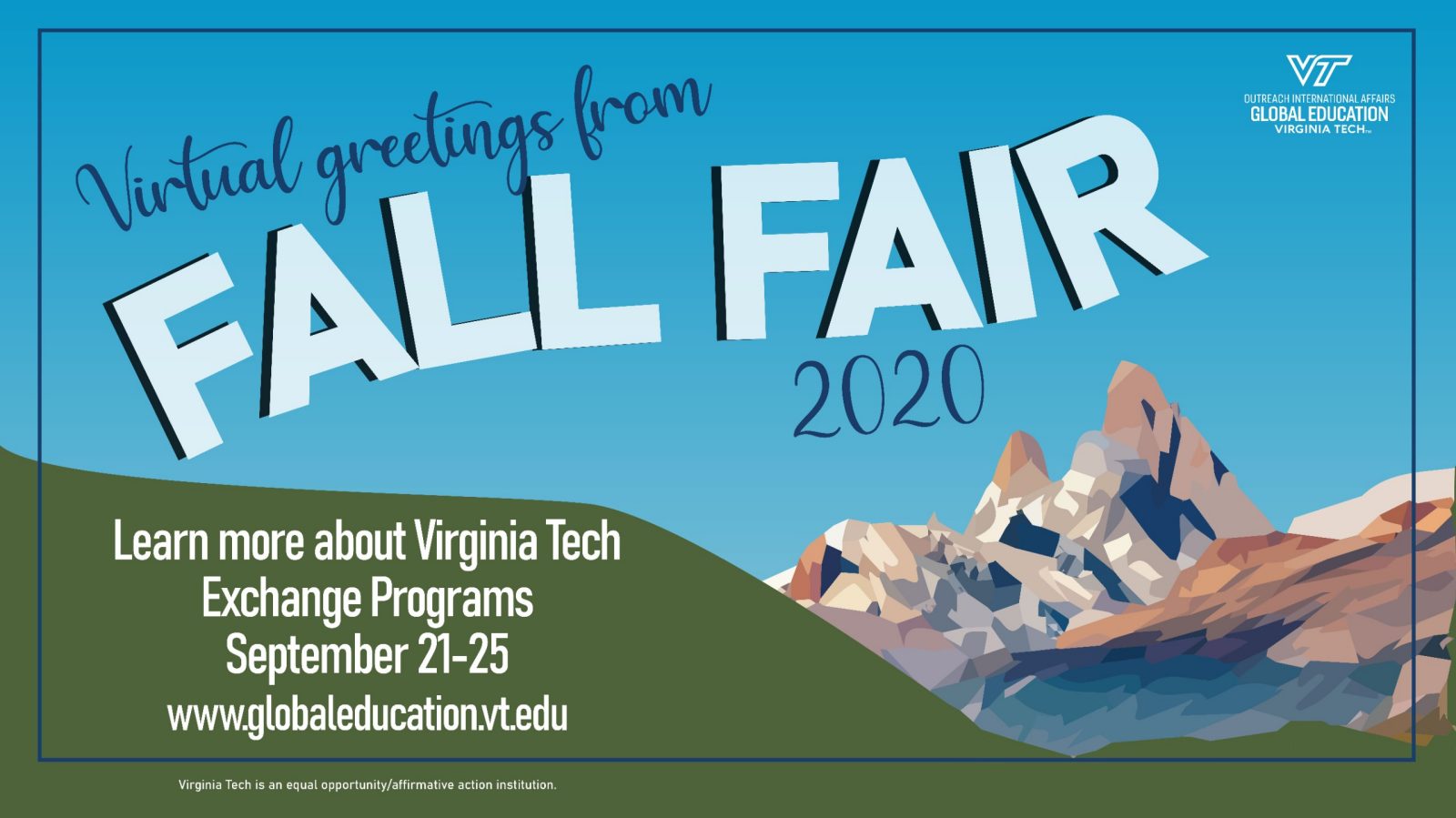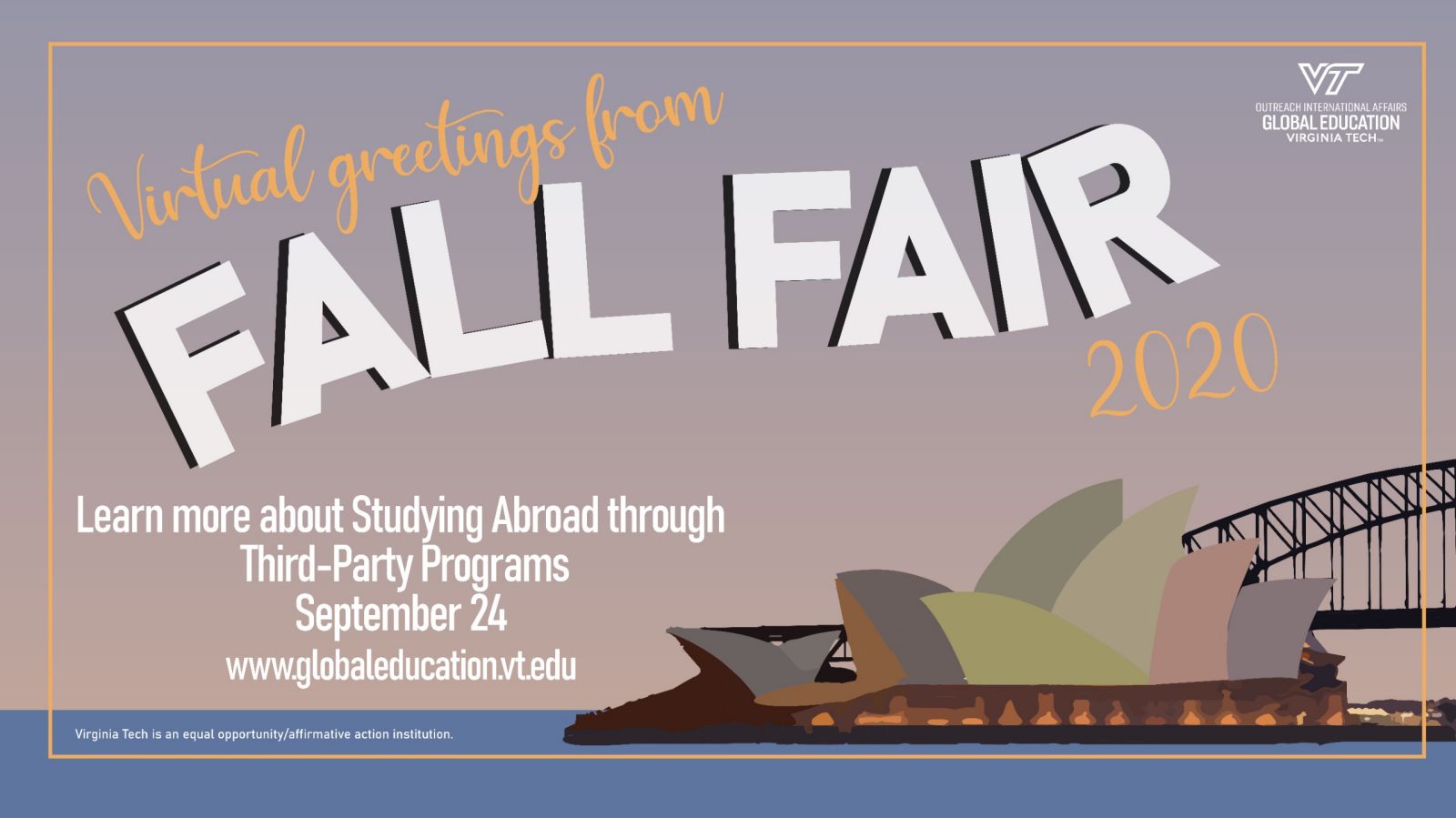 There are four main sections included in the virtual fair: